Doesn't it seem like this is a pretty overused word?
Here is our definition of "team".
There is no "I" in the word team.
We cannot do it without the help of each other.
A team always out produces an individual.
The people you spend time with predict the outcome.
Working in silence is No Bueno.
Seeing that we all love working together and we are super passionate about the real estate space, it would only make sense that we would do a better job at selling your home than someone who does not LOVE this business? Don't you agree?
Let's face it. Selling your home can SUCK! We get it. However, if you are going to making this decision, why not engage with a North Atlanta metro team that takes this business SERIOUSLY. Is it fair to say, if you love your work, you will do a better job at it?
So, if you are looking to sell your home or purchase a new one, let's chat! No pressure, just a conversation. We have been successful in selling homes at a price 2-3% higher than the metro average. We feel like every person and property has a story. We are then hired to tell that story to the right person at the right time for the right price.
And then... after the confetti has fallen and we all high-five each other, our team will wait anxiously for the day that we can do it all over again because we love working for you!
Let's meet soon and talk about your story.
Jeremy Cady,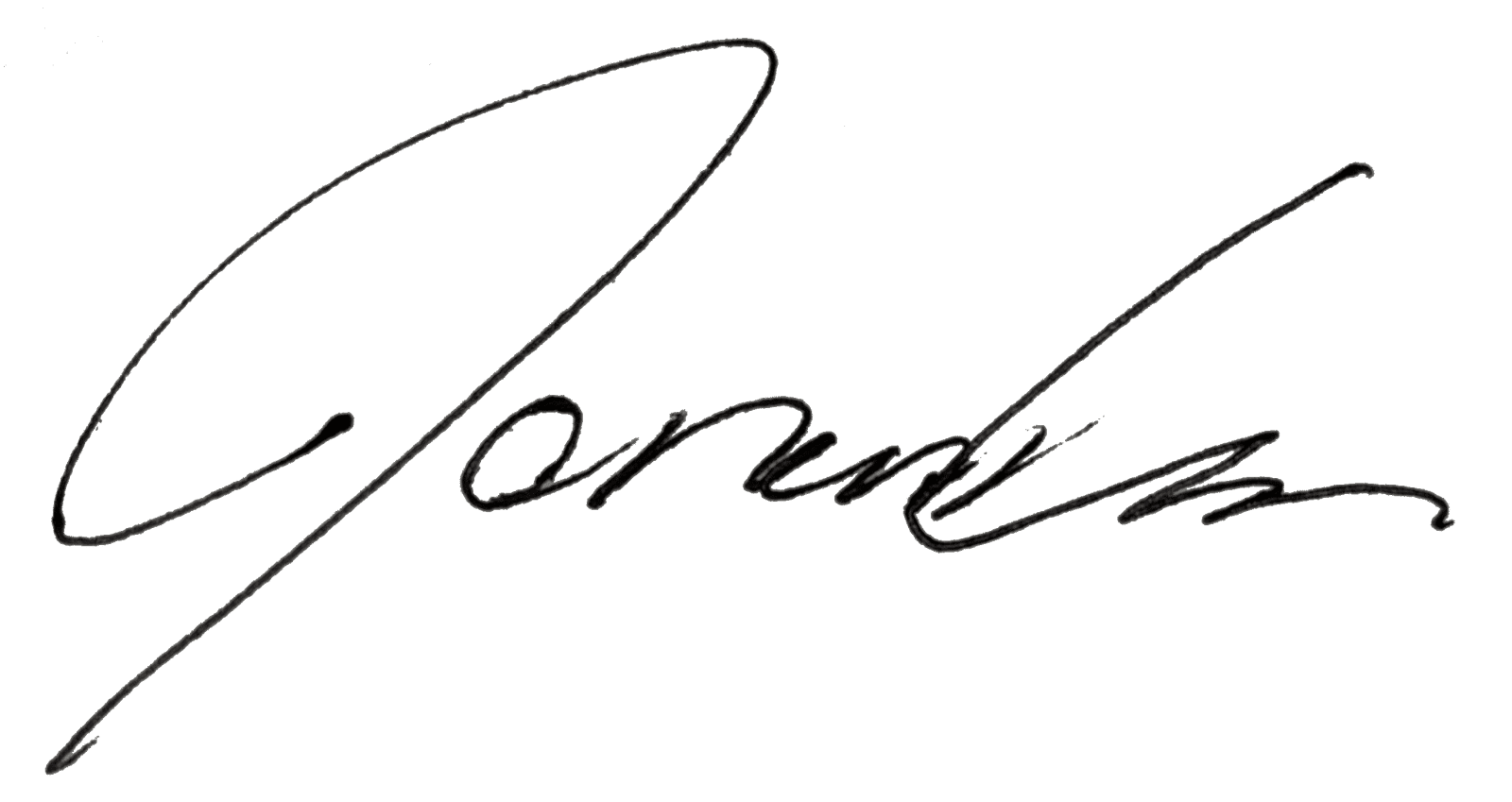 www.cadyteam.com
The Cady Group
Compass North Atlanta